Hello! We are The Mouse House Cheese Company, a family run business by mother and daughter team Erika and Mollie in Lincoln.
The cheese we sell in our shop is made by our family at Lymn Bank Farm near to the seaside town of Skegness.
The Mouse House Cheese Company was formed in October 2018 to showcase Lymn Banks wonderful selection of traditional and contemporary cheeses. The farm produces a range of cheddars and blue cheeses all of which we sell in our shop as well as range of products to a compliment the cheese in order for you to enjoy our cheese in the best way.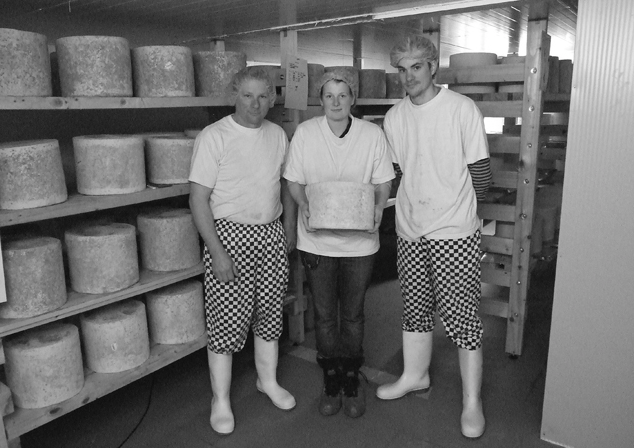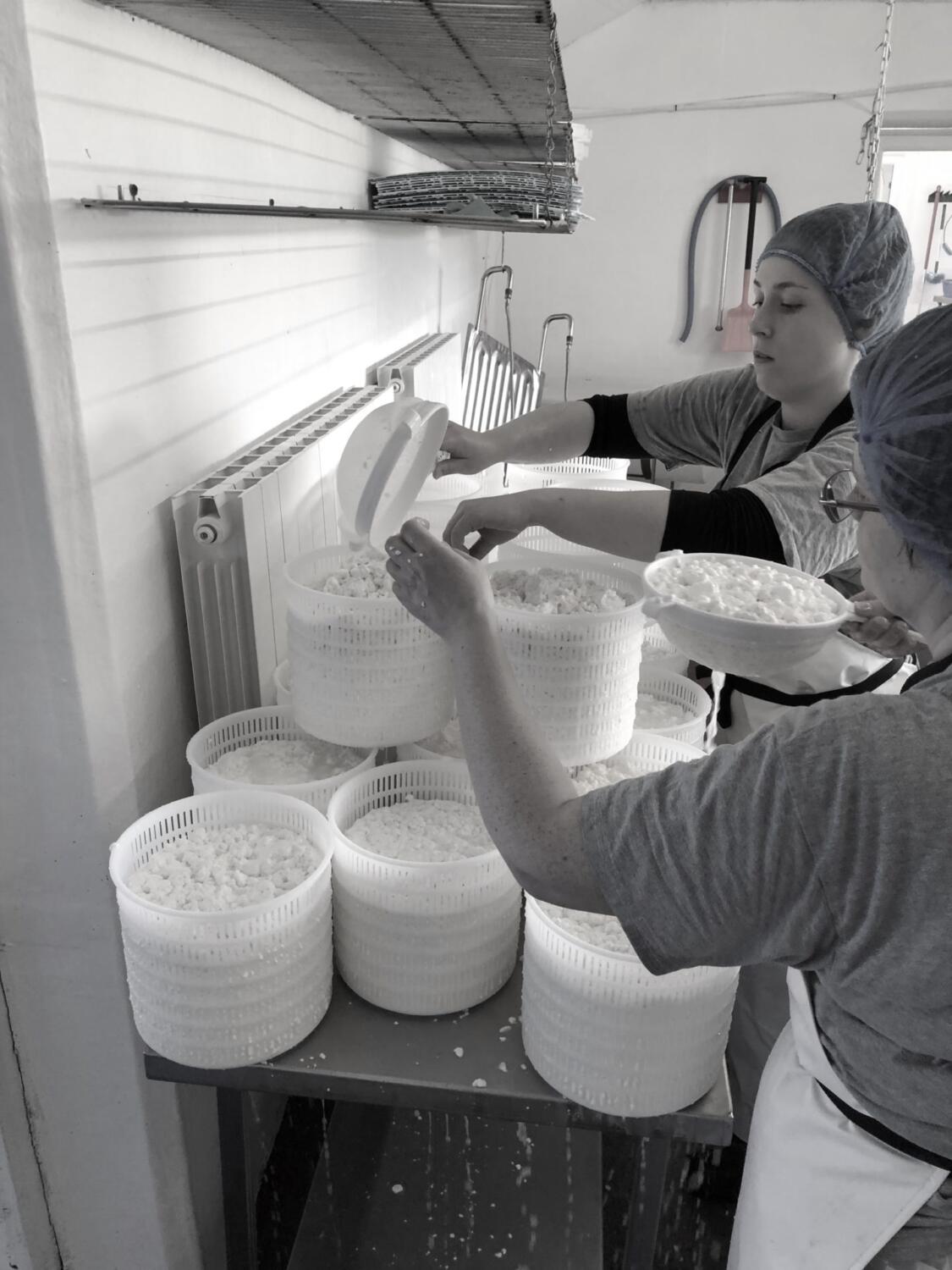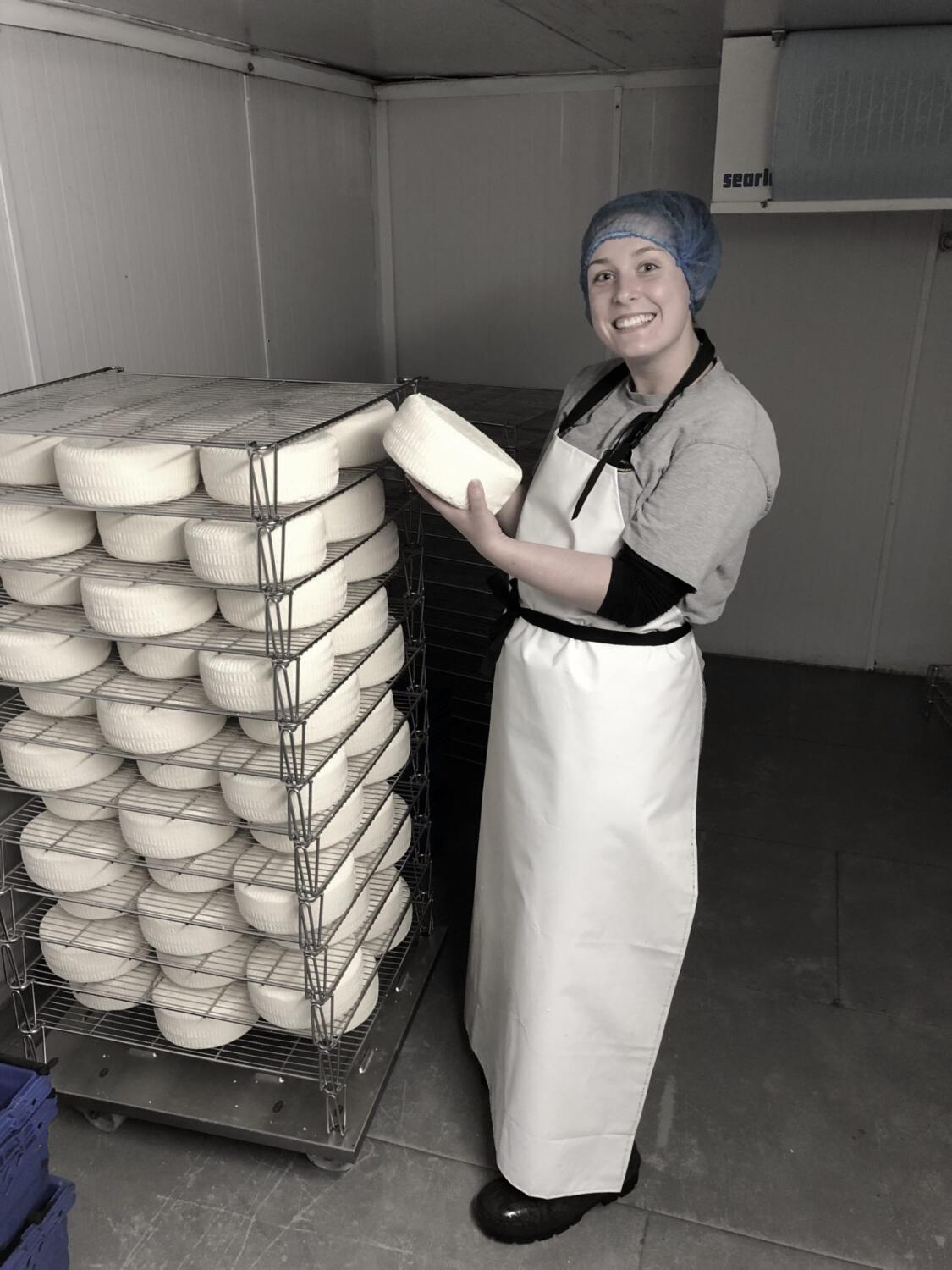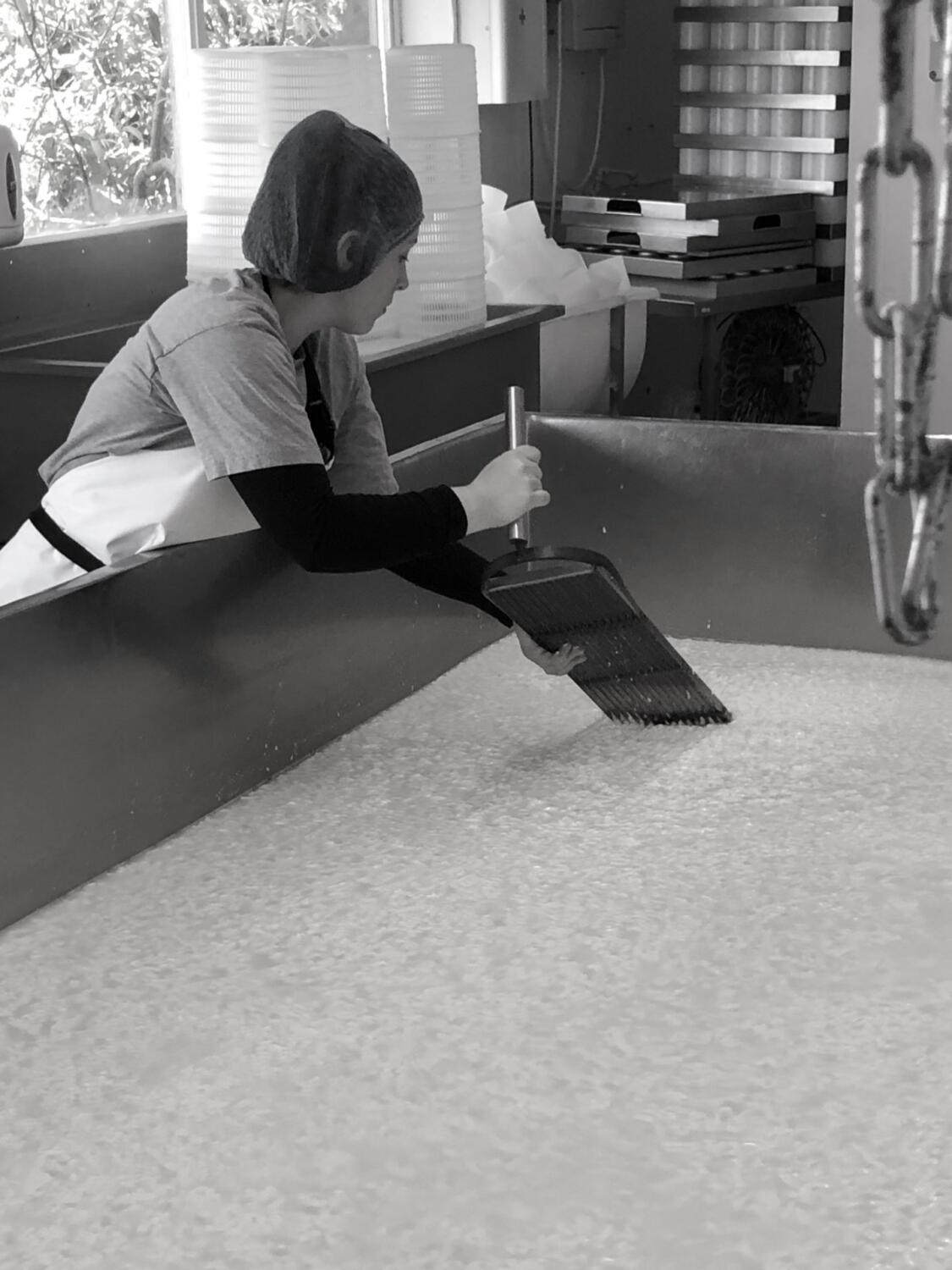 We have wide range of Gift Sets and Hampers to accommodate all situations.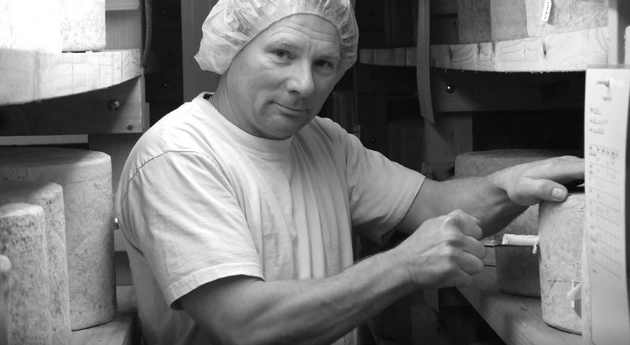 We are very proud of the growth of Lymn Bank Farm over the past 17 years and that they have produced award winning cheeses.
The Great British Cheese Awards Lymn Bank's Sunset Blue cheese was awarded a Bronze and our Just Jane was awarded a Silver this year.
As a company we pride ourselves on our exemplary customer service and knowledge of all the cheeses so if you have any questions please don't hesitate to send us an email.