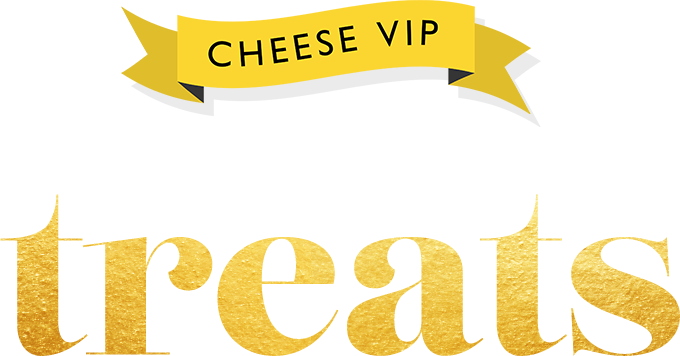 Free festive gifts in your inbox every week!
It's simple really… just sign up to our free Cheese VIP mailing list and at some point in the not-too-distant future you'll start to receive a weekly treat, exclusive just for you!
Well, we wouldn't want to spoil the surprise – but let's say you can expect a different kind of treat every week  – it could be exclusive access to a secret VIP product, a coupon code, a freebie with your next order – or maybe something else entirely!
But hey, we've said too much already – there's really only one way to find out. Sign up below and we'll drop the first treat in your inbox when the time is right!
Sign up here to receive Christmas treats, announcements offers and exclusives.
If you sign up, you can still unsubscribe easily at any time.
We promise to never pass your details on to anyone, ever!